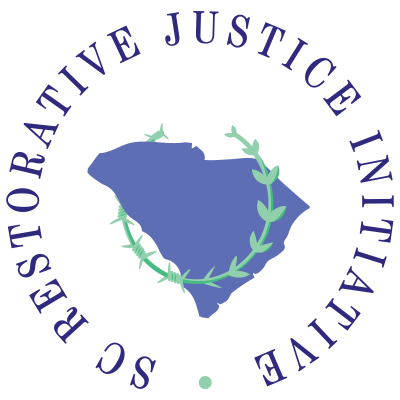 South Carolina Restorative Justice Initiative is pleased to announce the launch of an upcoming 8-part webinar series, "Fundamentals of Restorative Justice: Exploring the Concept and its Application," running on each Tuesday for 8 weeks starting September 22 and ending on November 17, excluding election day.
This innovative series is designed to serve practitioners working in the fields of law, victim services, social services, and similar fields who are interested in learning about restorative and transformative justice, as well as how to integrate restorative practices into their work. Discussion will include how these practices work in the context of intimate partner violence, racial and other bias, and sexual assault. The topics in this series will be taught by leading voices and experts from around North America, giving participants a unique opportunity to learn from those at the forefront of restorative and transformative justice practice.
Please visit the event page for details about the program overview, our speakers, and how to purchase tickets for the series.