South Carolina Restorative Justice Initiative
Better pathways to justice
The South Carolina Restorative Justice Initiative ("SCRJI") was founded to respond to the growing need for alternative pathways to justice in South Carolina. Our primary mission is to educate and promote dialogue about the concepts of restorative and transformative justice and to facilitate the development of restorative justice practices in our community.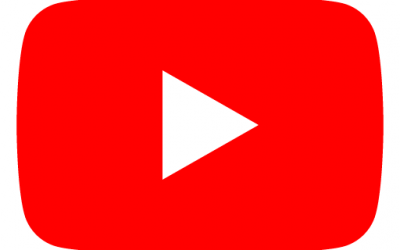 Select recorded sessions from our "Fundamentals of Restorative Justice" webinar series hosted over...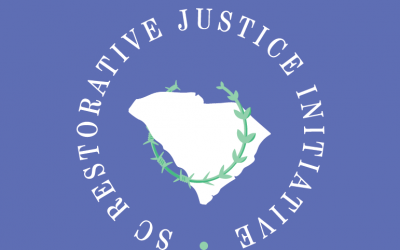 We are excited to announce the hiring of a program associate, George Higgins! A native of...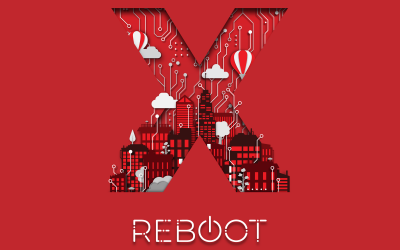 SCRJI's executive director Aparna Polavarapu has been chosen by TEDxTufts to be part of the exciting lineup of speakers presenting at this year's event. The three-day conference is an independently organized TED event put on each year by students at Tufts University, and will take place virtually on April 9-11, 2021. Aparna will be talking about conceptions of restorative justice in a talk entitled "Leaving Punishment Behind: Embracing New Ideas of Justice." The Modjeska Monteith Simkins House in Columbia, SC serves as the backdrop for this talk. We would like to thank Historic Columbia for making filming possible and for upholding the legacy and mission of Modejska Monteith Simkins through their educational and preservational work.
Thank you to the following institutional supporters
Thank you also to our individual donors! You make this work possible.